About Me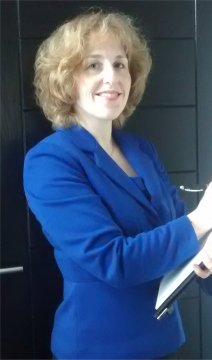 I live in St John's Wood and my name is Judith Summer.
My negotiation and business skills were honed when I worked in the City as a lawyer in insurance litigation for almost a decade before my children were born. After that I completed a PhD and an award-winning book. Although I maintain my academic profile and have regular publication deadlines, my interests have moved on and for several years I have been buying, renovating, renting out and/or selling property in St John's Wood.
I know St John's Wood intimately, and its estate agents extremely well. I update my specialist knowledge of St John's Wood property on a daily basis.
I have learnt my property skills on the job. How better to learn than with my own investments?
If St John's Wood is where you want to buy or rent, then I am the professional who can find your home or investment property for you.
The Blog tab at the top of this page will take you to my Tumblr property blog, and Pinterest pictures of some of my work are displayed in the Links tab above.