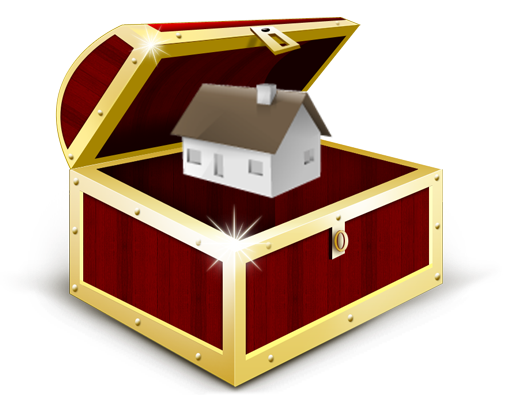 Property finder / development consultant St John's Wood, London, NW8.
If you want to buy or rent a house or flat in or around the lovely, leafy area of St John's Wood, near central London, I can help you find your little property treasure. I can be your NW8 relocation agent or property finder. I have experience in residential property investment and development, and am an excellent and practical interior designer.
Please click on the relevant tab above.